Sustainability Key Performance Indicators (KPIs)
In 2022, we integrated sustainability into Senior Management performance evaluations and Key Performance Indicators (KPIs) that are linked to remuneration. This includes linking the remuneration for senior executives to climate change performance and ESG performance, such as their management of Sunway REIT's material sustainability risks and opportunities.The KPIs will be cascaded to employees within the organisation, tracked and reported annually.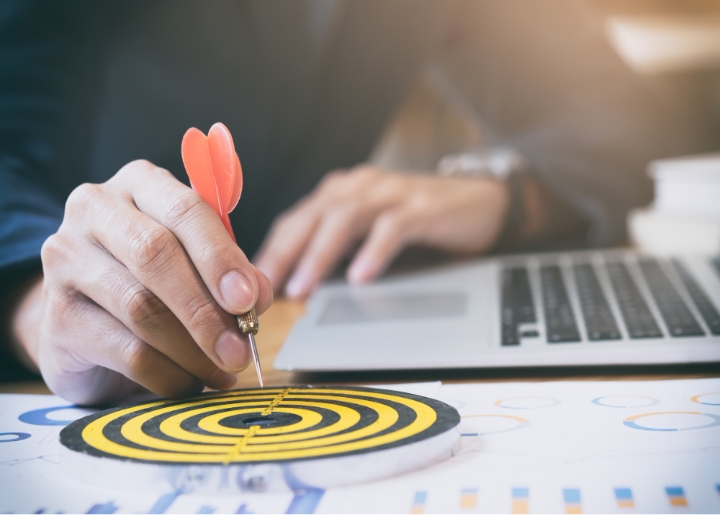 Sunway REIT's sustainability efforts are guided by its Sustainability Policy, Board & Corporate Policies and other policies that are aligned with Sunway Berhad's policies.
Board & Corporate Policies
Align with Sunway Berhad's Policies